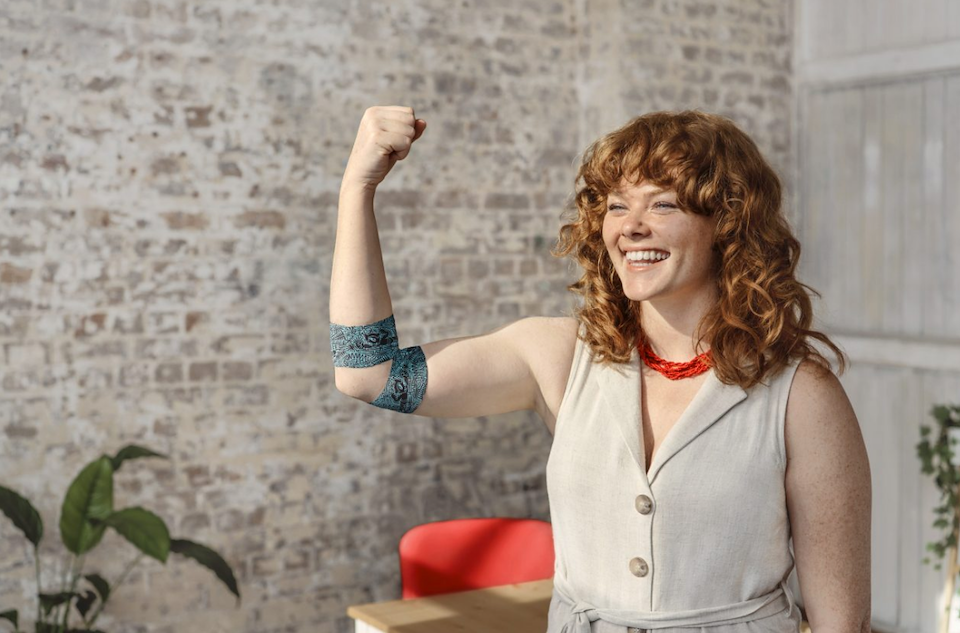 Lifeblood: True Colours
We partnered with Lifeblood to encourage Aussies to feel good about donating. 'True Colours' launched with a hero video, drawing on user-generated content to encourage participation and social sharing, as donors are featured giving their best post-donation 'flex' in their vibrant artist-designed bandages.
Bandages featured six unique designs by up-and-coming artists, with the bandages acting as a badge of honour and something that they could feel proud of 'flexing' across social channels, thereby drawing attention (and more donations) for a very important cause.